What Is PPC and How Does It Increase Conversions?
Tech Dirt Blog, 11 months ago
0
6 min

read
202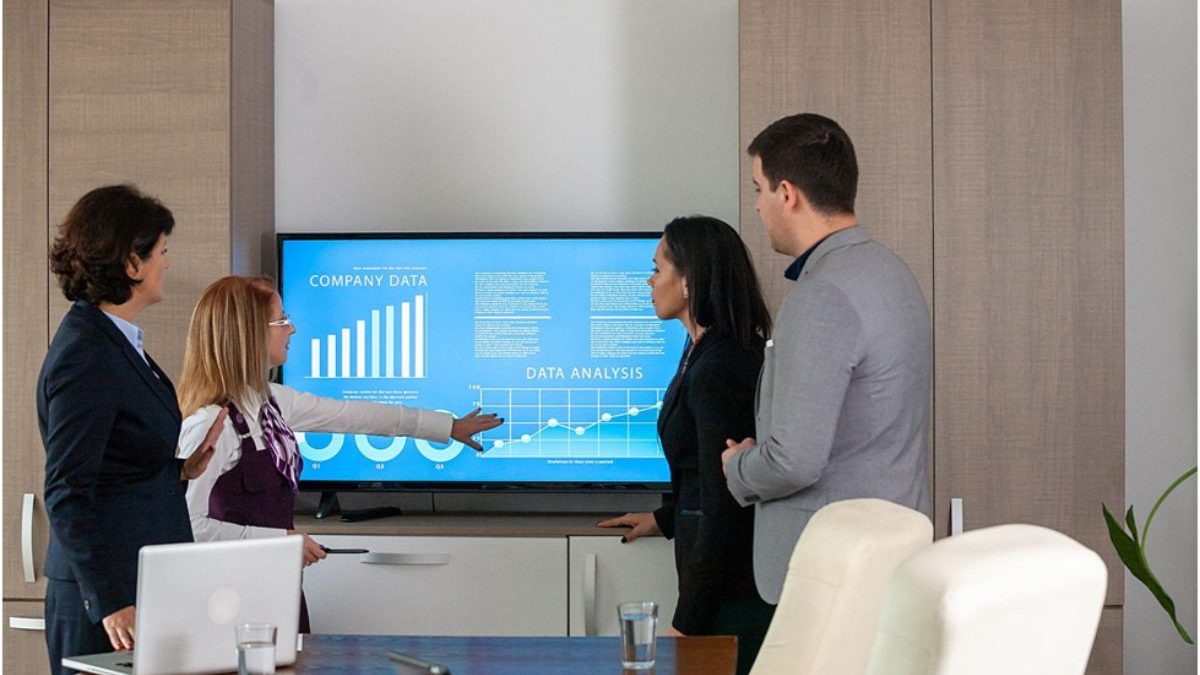 If you're serious about achieving tangible scaling for your brand, PPC advertising should undoubtedly be a part of your digital marketing strategy stack. Harnessing the power of PPC ads can give your business a real opportunity for growth. and read more about Designrush
Find out what PPC advertising is, how it works and how you can tap into the unmatched power of PPC ads to increase conversions and climb to the top of SERPs and your industry.
Learning the Ropes: What Is PPC?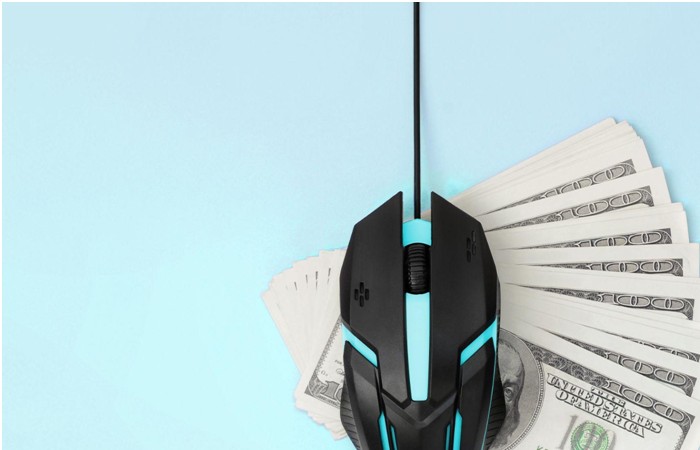 Pay-per-click advertising, or PPC for short, is a paid online advertising model where advertisers pay each time a user clicks on one of their ads. Also known as the cost-per-click (CPC) model, PPC advertising is a cost-effective method of 'buying' visits to your site in addition to your organic traffic.
However, figuring out all the intricate details of PPC can be overwhelming. If you don't have the time or energy to get familiar with the ins and outs of PPC and running a successful paid ad campaign seems daunting, you can always hire a reputable PPC agency to do all the heavy lifting for you.
How Does PPC Advertising Work?
The PPC model is a win-win situation as it benefits advertisers and publishers. PPC advertising is based on Ad Auction – a bidding system Google and other search engines use to determine the relevance (Ad rank) of advertisements that will appear on their result pages. At the same time, advertisers bid on popular and relevant keywords they want to "trigger" or display their ads in the SERPs.
Why Is PPC Important?
Are you leveraging all that pay-per-click advertising offers to boost your online marketing campaigns? If not, it's high time you did because you're missing out on valuable traffic and revenue at your fingertips.
The benefits of PPC advertising are numerous but generally lie in the opportunity to get your products/services in front of a broad yet highly-targeted audience – fast. As a result, you can:
gain visibility and exposure
build brand awareness
rank higher in SERPs
drive traffic
boost your conversions and revenue.
One of the most compelling advantages of PPC is that it allows you to pay only after a user clicks on your ad, so you have complete control over your budget and avoid wasting it on irrelevant audiences with lower chances of converting.
How PPC Directly Increases Your Conversion Rate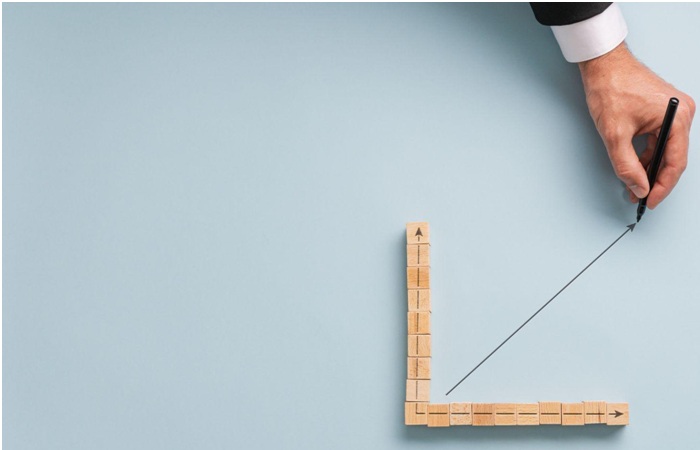 A conversion occurs when a visitor to your website completes a desired action, such as filling out a form or making a purchase. The percentage of total visitors that have converted is known as the conversion rate. Depending on your business's goals, your conversion (the action completed by users after they click your PPC ad) might include everything from online sales to sign-ups, adding products to the cart, etc.
But how does PPC fit into the picture? Pay-per-click ads are the ultimate conversion-driving engine you should start revving ASAP to get more visitors and potential customers to convert. Here's how PPC works its conversion magic:
1.    It Gets You In Front of a Targeted Audience
In today's bustling digital landscape, getting seen and heard is everything. And it all starts with landing on the first page of the SERPs and your target audience's radar. Organic SEO is vital, but putting all your eggs in one basket limits your potential as PPC ads attract ready-to-buy users, boosting your conversion rate.
PPC allows for segmenting your audience based on their interests, demographics, or location. This helps you target people more precisely and effectively by personalizing your ads based on their unique characteristics, thus, increasing conversions.
With PPC, your ads will appear next to search queries relevant to your niche, and you'll start reaching consumers interested in what you offer, with a need or a problem you provide the solution for, generating leads that are likely to click on your ad and convert down the road.
2.    It Drives Valuable Traffic to Your Website
Getting in front of the right pairs of eyes thanks to PPC also means you'll drive a burst of valuable and highly-targeted traffic to your website full of leads and potential customers. PPC helps bring in more buying-oriented traffic by targeting a conversion-ready audience with display elements like promotions and pricing.
Although a short-term solution, running a PPC campaign can also help you test certain keywords before designing a killer SEO strategy to rank organically for them and drive long-term qualified traffic bound to convert. You can also use it for prospecting the economic quality of the traffic that comes with specific keywords by seeing if it enters your conversion funnel.
3.    It Helps You Pull In More Interested Shoppers
Although shopping ads are among the most popular types of PPC ads, remarketing/retargeting campaigns are a powerful tool for increasing conversions.
By running retargeting PPC campaigns, you'll be reaching out to people who have already shown interest in your product or services and are more likely to act. The target audience captured with these PPC ads is already familiar with your brand, meaning there's probably a lot of buying intent and, eventually, conversions right at your fingertips.
4.    It Arms You With Valuable Insights
In today's bustling digital-centric world, information is the new currency. You might as well be blind and deaf in the middle of a crowded freeway without data. So, performance tracking and monitoring are the "secret sauce" for increasing your conversions.
How do paid ads fit into that puzzle? They provide access to a pool of invaluable visitor and customer data you can leverage and lean on. It can help you evaluate your efforts – see what works and what doesn't with your target audience, then adjust your SEO and marketing strategies accordingly, making each one better than the last.
By tapping into your paid ad campaigns' performance, you'll have an arsenal of specific, actionable insights to guide your SEO and marketing strategies and decision-making in the future. And, with data-driven and maximized performance comes more exposure, targeted traffic, and, you guessed it – more conversions!
Convert Your Way to the Top with PPC Ads
PPC, one of the most popular forms of online advertising, might be the boost your digital marketing strategy needed to cut through all the online noise, help you stay ahead of the curve, and gain a significant competitive edge in the SERPs and your industry.
What are you waiting for? Leverage all the lucrative conversion-boosting benefits at your fingertips that Pay-per-click advertising offers!
Related posts