The Best Corporate Blogs
Tech Dirt Blog, 2 years ago
7 min

read
257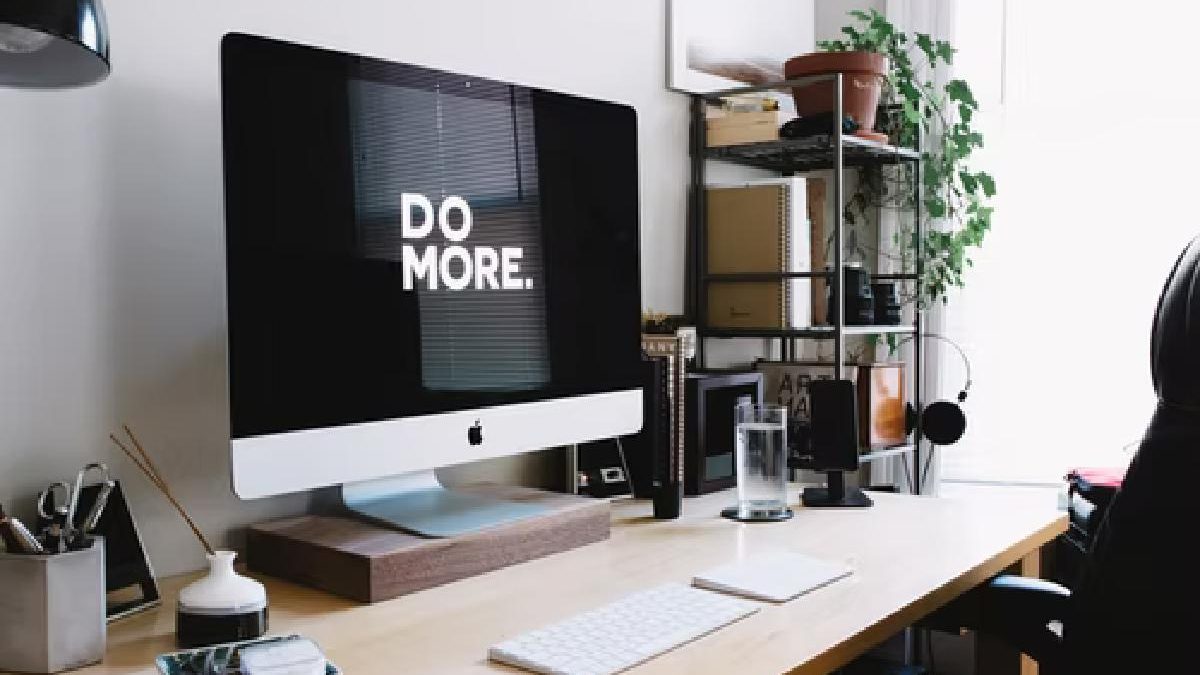 How many corporate blogs do you know? If you already have several in mind, which ones do you think are good and meet your business goals?
A business blog is an element that is part of a company or company, like it or not. For this reason, when carried out as a project, several organization officials must participate and consult on it. With specialists.
On the other hand, this type of blog brings companies more than meets the eye because it is a powerful branding tool, a two-way channel to users, a means of understanding who the company or brand is and their goals.
That's why we bring you what we think are the best business blogs so you can analyze them, start building your branded blog and stand out from your competitors.
What are the best corporate blogs?
The best business blogs excel at being essential parts of a digital marketing and social media strategy and providing an active listener for their customers.
So, let's see below which are the best business blogs in the world.
Starbucks
This famous coffee franchise not only succeeds in its social networks by offering a lifestyle. But it also has a business blog that can serve as an example for many others.
1912 Pike is the chain's official blog, providing relevant information on the behind-the-scenes of the coffee market and incredible recipes that have coffee as their main ingredient.
Family values and cultural diversity are also emphasized, with which they work for the community and thus demonstrate their social commitment.
Disney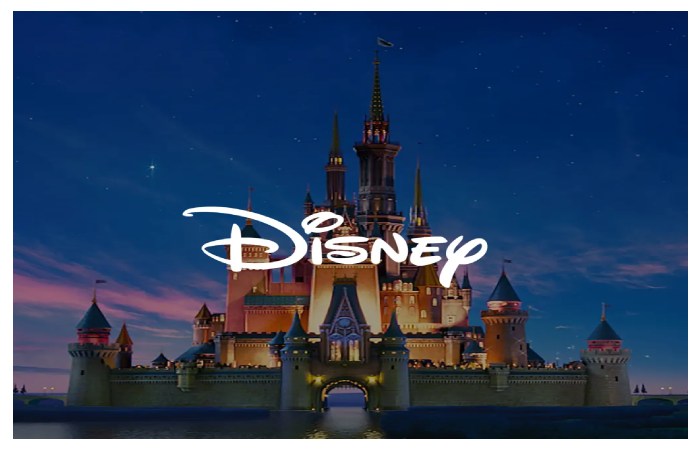 The Disney Corporate Blog is everything you can imagine: fun, entertaining, colourful, and dynamic.
They provide information about their movies and amusement parks but allow direct and accessible communication with their users (so that the whole family can benefit from the report).
On the other hand, you can also access exclusive promotions and subscribe to a newsletter on your website.
Coke
The journey is the website of this famous company and the essence of the brand.
You can read stories from company employees and consumers in this digital space.
Coca-Cola has always been characterized by being different in its advertising. Its corporate blog is no exception since it started its corporate communications and put aside the traditionalism of institutional blogs.
The company aligned its business goals with consumer and employee testimonials in videos, photos, and text in Journey.
Walmart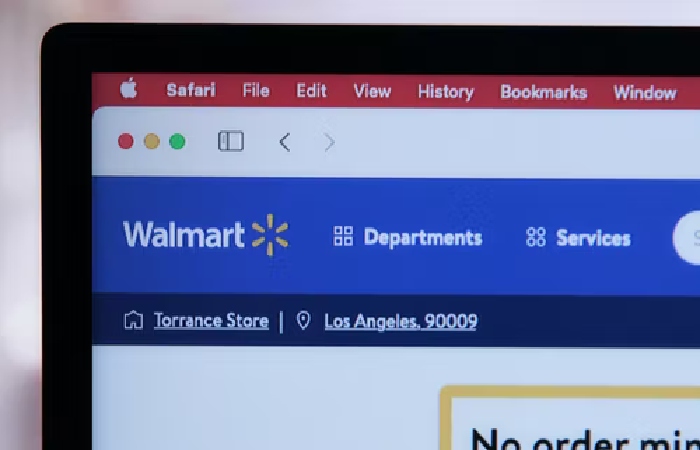 Walmart Today was ranked #1 on the Fortune 500 list for being an icon in top business blogs.
In this blog, we will see the consumers as protagonists because, in their materials, we can see the brand more humanized, which, of course, reaches their customers' minds.
We believe the secret of the Walmart blog's success lies in its testimonials. Some are more emotional than others, but they serve to maintain brand positioning.
For case, in the picture, we can see that on Valentine's Day, the Walmart blog presents its own unique love story, inviting its consumers to click as soon as possible to start reading.
Home Depot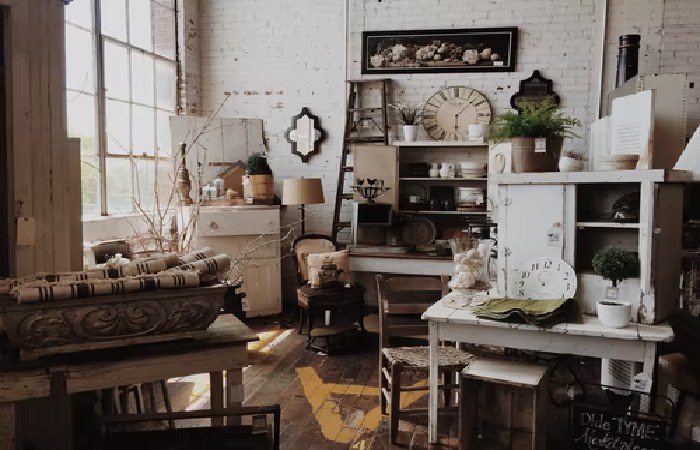 And while Walmart has their secret of making their company blog the best, we think Home Depot's secret is that they offer their decorating and building projects in PDF format so that their users can easily access this information.
On the other hand, this blog also shares tips and practical advice around the house.
This allows them to offer solutions to everyday problems at home by mentioning your brand as part of the solution.
Nestle Baby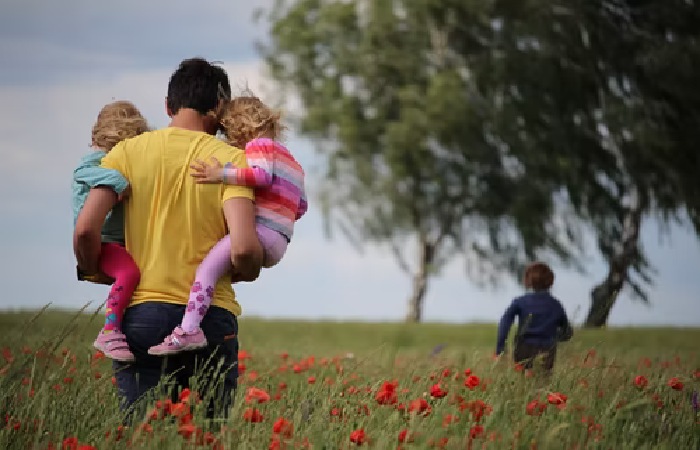 This Spanish blog, owned by the great company Nestlé, is 100% dedicated to parents and, as you will see, has been excellent since its inception, providing downloadable material and valuable information for new parents.
But in reality, it provides information for each stage of pregnancy, postpartum and welcoming the newborn and even when the baby is older.
And this blog offers not only advice but also studies, prescriptions, medical reports, etc.
This blog strikes the perfect balance between corporate communications, delivering user-relevant content, and achieving essential brand goals.
American Express corporate blogs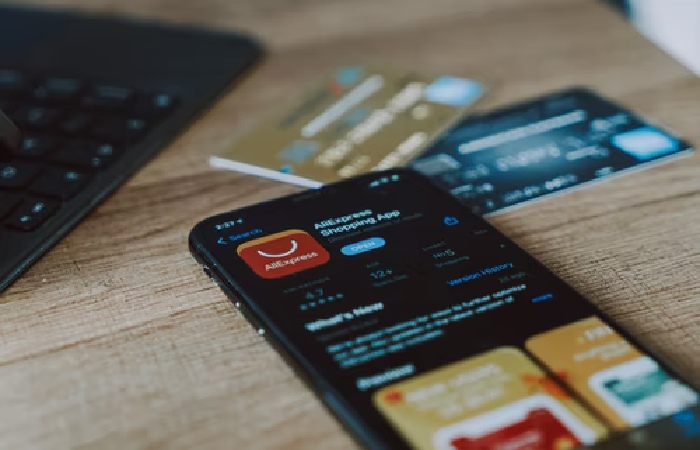 The site does a great work of promoting their best work, with separate sections for the best stories. The search bar of the OPEN forum is particularly noteworthy. It's at the top, while many business blogs hide their search functionality in the drop-down navigation or at the bottom of the page.
Some don't even offer a search function, which is very frustrating for visitors to read about a specific topic. Luckily, OPEN Forum places its search function at the top and asks the reader, "How can we help you?"
On the extra hand, the OPEN Forum's greatest strength is that every part of the site asks users to perform a specific action, which is part of its secret of success. Each article is complemented with icons for sharing on social media or via email, making it easy for readers to reply to each piece.
They also have several calls to action, some of which link to other articles that might pique the reader's interest and others that entice visitors to join this forum.
Finally, an additional CTA is at the bottom of the apiece post, encouraging readers to follow the author. Social sharing icons are also repeated, so companies don't have to scroll back to the top of the page to promote content.
And because of these little conveniences, visitors are more likely to share an article or video.
Canvas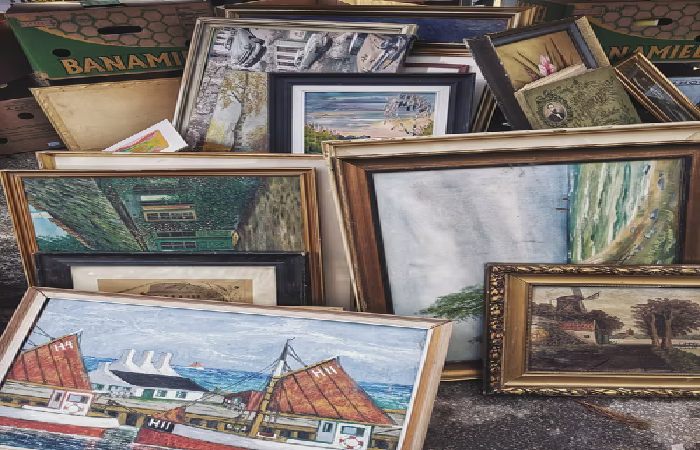 Whether you're a designer by skill or a marketer looking to deepen your knowledge, the Canva School of Design blog will help you improve and inspire you.
Her blog isn't just about doing things. And it also offers tactics and new thoughts to recover your marketing and social media strategy.
Canva empowers the world to design. And they also want you to sign up with a free copy of their comprehensive guide to branding and design!
Think with Google corporate blogs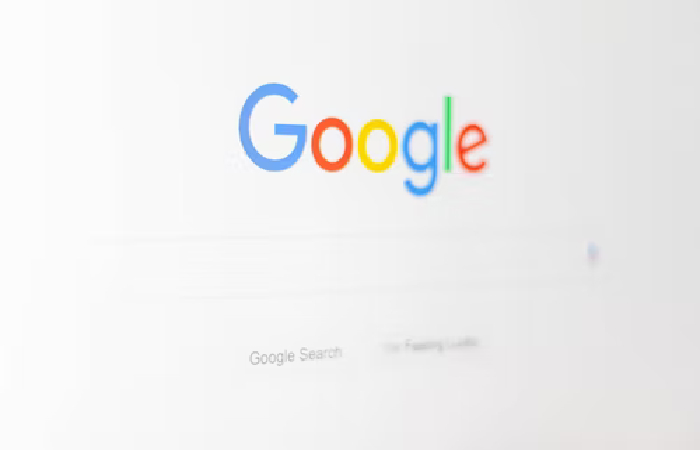 Google wants to help you put your research and insights into your thinking. Finding helpful content is easy with a Mashable-like layout and feed to your blog.
A remarkable feature they have implemented on their blog is uploading an article. Don't have the spell to read a paper right now? Or do you want to part it with team followers? It's as calm as downloading a PDF version and transferring it.
Evernote
The era of post-its is coming to an end. With an increasing focus on technology, apps are fast becoming the preferred note-taking method for thousands of people.
Note-taking apps like Evernote help simplify everyday life. With content designed to help you be more productive at home and in the office, you're sure to discover something to ensemble your needs on the Evernote blog. For example, you spend less time in meetings and more time at work.
REI corporate blogs
If the tremendous alfresco is your second home, you've probably landed on the REI blog once or twice or maybe even subscribed to it. If you think you can only find camping items there, you are wrong. REI does a great job with its blog.
As outdoor apparel, gear, and footwear company, their blog offers tips, comparisons, and step-by-step guides for everything from hiking, biking, travelling and even camping. They've made a platform that resonates with their audience and customers.
Whether you're a thrill-seeker or enjoy hiking or biking, REI will help you focus on your adventure. And the best thing about this blog is the narration, and you have to read it!
Zappos
Anyone who thinks that her blog is only about shoes is wrong. Instead of the Zappos blog being a place for promotions and company news, they've made it an outlet for inspiration and everyday life And they're selling a lifestyle!
With everything from their culture and style to assets and children, you'll find something to push you outside the box.
Buffer
One of the record imperative things about the Buffer blog is a discovery block on the homepage: "What do you want to learn today?". These search features are helpful if you have more than 900 posts on a specific topic. An included design element are different page templates for your content.
Depending on the post type, the design layout allows you to tell stories more effectively using two different post formats. corporate blogs
Make content customizable for different purposes. Both layouts include Toolbox Articles (for cutting-edge articles) and Magazine Articles (full-width background photo used for editorial articles).
Also Read:- nuclear weapons an irresistible temptation
Also Read: arkansas baseball twitter
Related posts